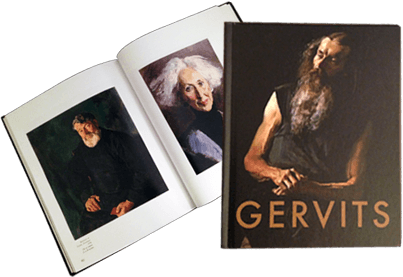 Book of Portraiture
Life long exploration of portraiture capturing the beauty and personalities of the world collected in one a hard cover publication.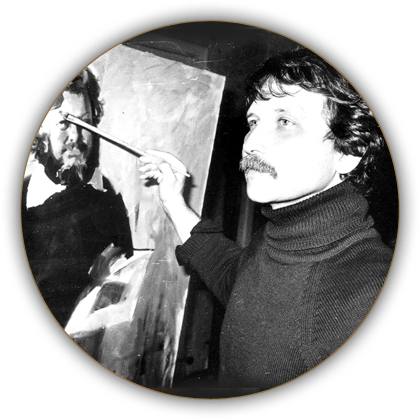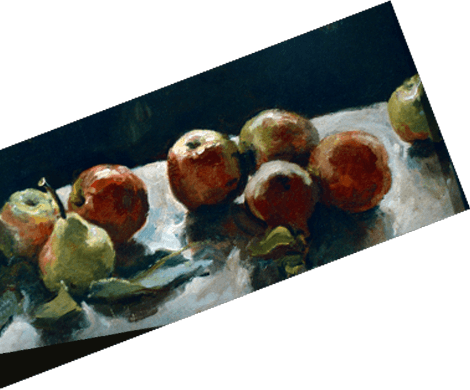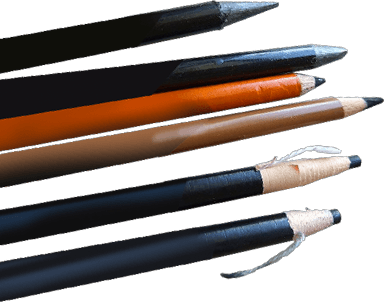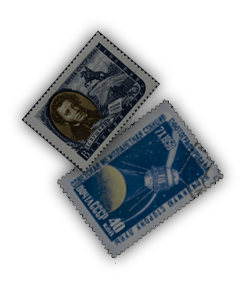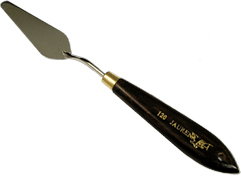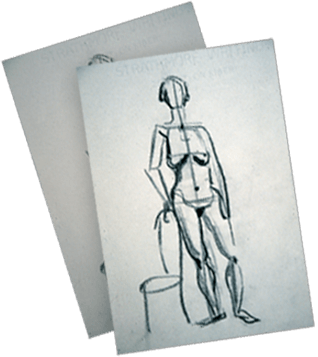 Artist Biography
Leonid Gervits was born April 12,1946 in a middle class "intelligensia" family in the former Soviet Union. The artist's father was a technical engineer, his mother – a school teacher. The family lived in a beautiful old quarter of Odessa, a Ukrainian city on the Black Sea. There had not been any artists in the history of the their families before.

Throughout his early years, the artist had seen original amateur paintings that were hung above his bed, a gift from his grandfather. Those paintings were his first influence and pushed him toward an interest in the visual arts. After 13 years of independent development, Leonid went to Odessa Art College (1961-1966). After a most successful graduation, the young and now publicly acknowledged artist decided to continue his education at the highest level.

The famous Repin Academy (the Ilya Repin Leningrad Institute for Painting, Sculpture and Architecture) within the Imperial Academy of Arts in former Leningrad (now St. Petersburg) was a dream of each young figurative painter in the USSR.

The long traditions of the 17th and 18th century European Academies
(which have been carefully kept intact until the present) shaped Leonid's vision and skills, and his study of them brought him to a higher level of professionalism during his six years of study (1967-1972). He graduated with an MFA "cum laude", and went on to participate in major shows on national and local levels for 3 years, becoming a member of a major creative organization the the USSR – the Artists Trade Union of Russia. He was then appointed to the position of Associate Professor of his alma mater the Repin Academy, and taught there for 16 years, 1975-1991.

After almost 20 years of intense creativity and teaching, and due to political turmoil and living hardship in the former USSR, he emigrated to the USA and settled in Jersey City, NJ in late November 1991. Soon after arriving, in 1992 he was hired by the New York Academy of Figurative Art to teach painting & drawing, followed by invitation in 1998 to The Art Students League of NY, where he has taught for almost two decades until the present time.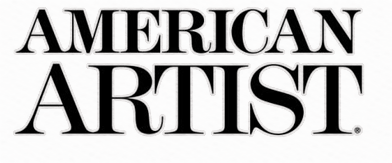 Portrait artist Leonid Gervits takes a stand for the legitimacy of fine draftsmanship and multilayered technique 400 years after Velázquez.

Reflecting his interests in painting and drawing from life, many of his works invite musing on back stories.